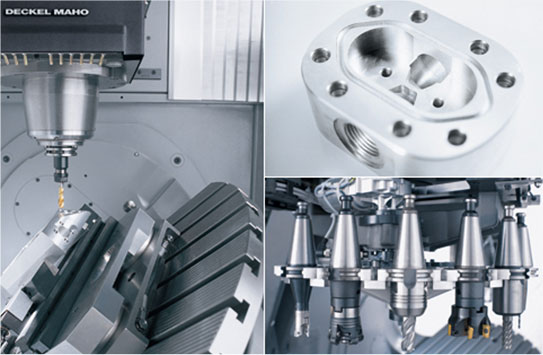 Standard and special fixings
Standard and special fixings for the aerospace industry: key characteristics
- small and medium production runs of high-precision, custom components,
- working to aerospace standards,
- very high-quality products with 100% inspection,
- very close tolerance machining,
- all-in-one solutions including: inspection, assembly, integration, kit assembly, packaging.

* high-performance stainless steels, heat treated steels, high-performance alloys such as Inconel, Monel and titanium alloys, aluminium alloys, copper alloys, polymers, etc.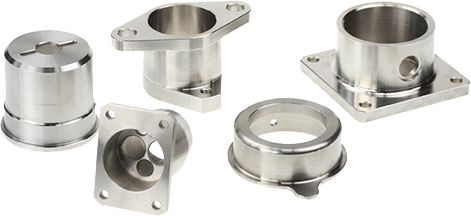 0% defects, 100% quality
Aerospace companies rely on us for fabricating precision components for civil and military aircraft, drones, helicopters, etc. Machining these components from specialist, difficult-to-machine materials* requires particular skills, dexterity and savoir faire as well as the latest in machine tool technology. The combination of an exceptional workforce and the latest equipment is the key to our capability.
Discover our professions